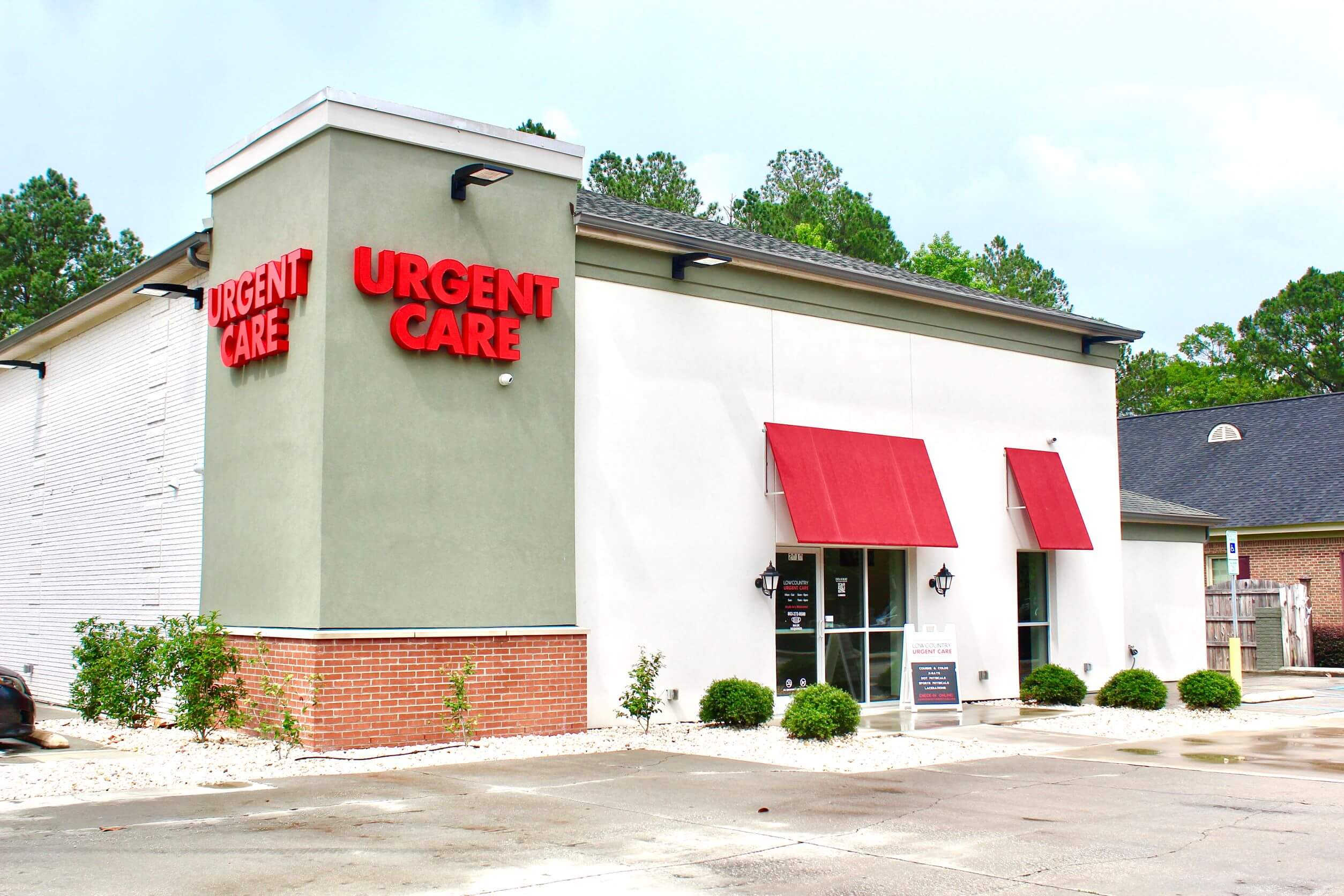 Camden
2010 W Dekalb St.
Camden, SC 29020
Mon – Sat: 8 a.m. – 8 p.m.
Sunday:  9 a.m. – 6 p.m.
Camden
Lowcountry Urgent Care can be found in the oldest inland town of South Carolina. The town of Camden, South Carolina has always been a special place for the state as it is home to the Carolina Cup, one of the largest horse races in the area. Lowcountry Urgent Care is proud to provide the best possible care for this community. Our focus on quick, affordable care has drawn us to Camden and we are happy to call this area home. Because we strive to offer prompt, compassionate medical care and delivery, our passion has allowed us to excel in community involvement as we continue to serve Camden for years to come!
CAMDEN SERVICES
Sprains
Burns
Ear and Sinus Infections
Urinary Tract Infections
Rapid in-house drug screenings
Physicals – Sports, School, Work
Lacerations
TB/PPD Skin Tests
Bug Bites and Bee Stings, etc.
On-Site X-ray
Abrasions / Cuts / Scrapes
Coughs & Colds
Bronchitis
Rashes
DOT Physicals/Exams – Please call ahead to the clinic to ensure a certified provider will be available!