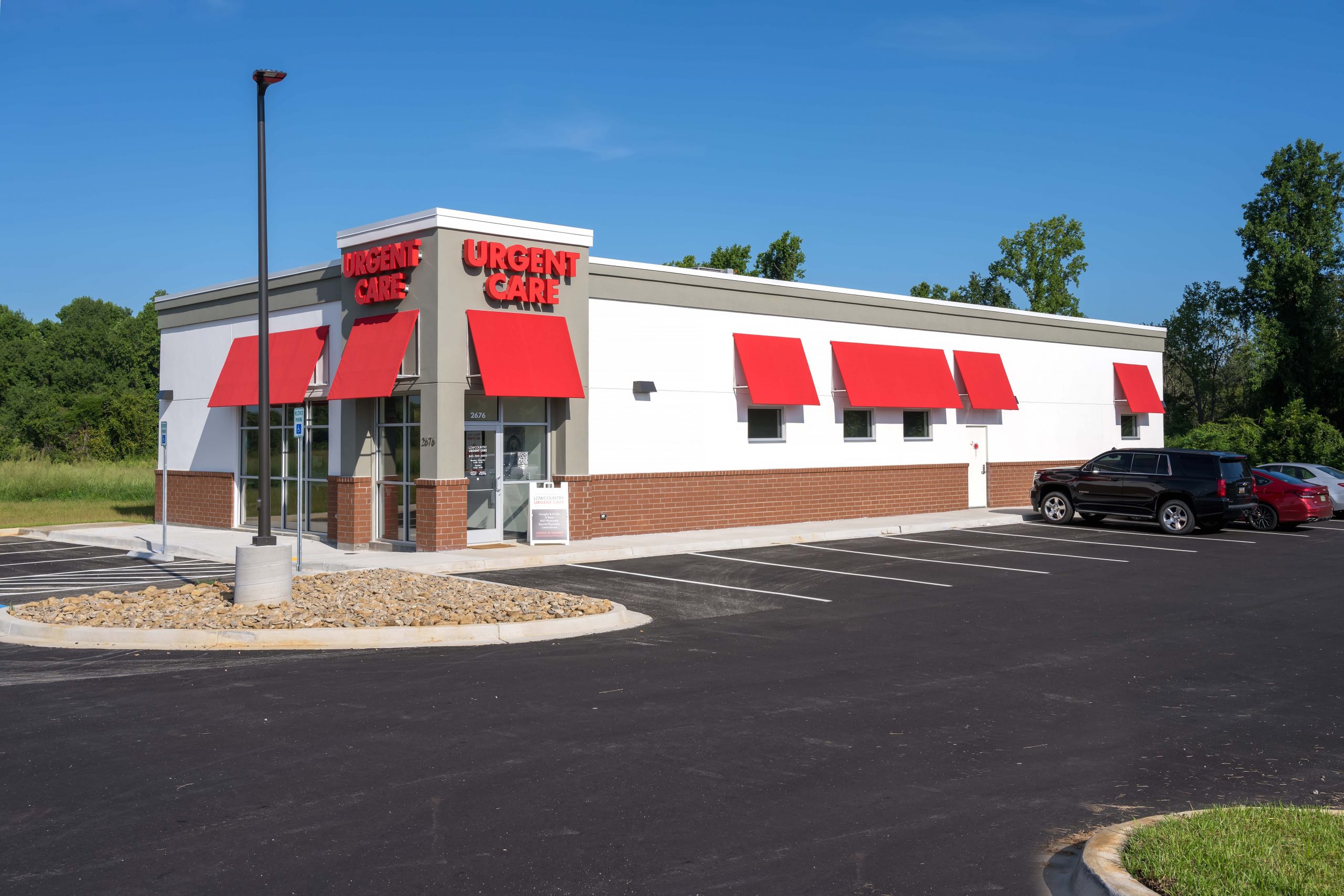 Marion/Mullins
2676 E US-76
Mullins, SC 29574
Mon – Sat: 8 a.m. – 8 p.m.
Sunday:  9 a.m. – 6 p.m.
Marion/Mullins
Home to lush wildlife and excellent river exploration destinations, Marion and Mullins, South Carolina are perfect places for Lowcountry Urgent Care to call home. The National Wildlife Action and events such as the Gold Leaf Festival in Mullins, South Carolina are perfect reflections of this community. We provide prompt, compassionate medical care and delivery to the communities of Marion and Mullins, and our staff is committed to offering low self-pay rates with all-inclusive options with your health as our main priority. We look forward to serving the community for many years!
MULLINS SERVICES
Sprains
Burns
Ear and Sinus Infections
Urinary Tract Infections
Rapid in-house drug screenings
Physicals – Sports, School, Work
Lacerations
TB/PPD Skin Tests
Bug Bites and Bee Stings, etc.
On-Site X-ray
Abrasions / Cuts / Scrapes
Coughs & Colds
Bronchitis
Rashes
DOT Physicals/Exams – Please call ahead to the clinic to ensure a certified provider will be available!